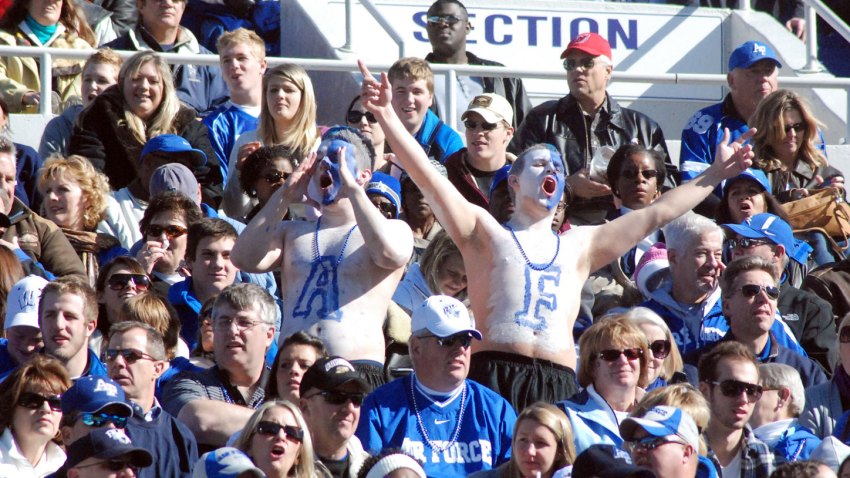 JURY STILL DELIBERATING SEAN TAYLOR SLAYING CASE

A South Florida jury is back Monday for a fourth day of deliberations in the case of a man accused of fatally shooting Washington Redskins star Sean Taylor. Some jurors told a judge Friday they were having difficulty deciding the fate of 23-year-old Eric Rivera Jr. of Fort Myers. Rivera confessed on police videotape that he shot Taylor. But on the witness stand, Rivera said investigators coerced his confession.

CHARLIE CRIST IS MAKING IT OFFICIAL

The former Republican governor will formally kick off his second gubernatorial campaign as a Democrat at a rally Monday in St. Petersburg. Crist filed paperwork to get in the race Friday. He's now the Democratic frontrunner in the contest to challenge Republican Gov. Rick Scott, one of the most unpopular chief executives in the country.

EX-HUSBAND OF SLAIN SOUTH FLORIDA SCHOOL NURSE FOUND DEAD OF DRUG OVERDOSE

Palm Beach County Sheriff Ric Bradshaw said Albert Lambert would have been charged with first-degree murder in the death of his ex-wife, Kimberly Lindsey. Lindsey's decapitated body was found in a canal in a Hendry County sugarcane field last week. Authorities say her body was moved after a violent altercation at her Palm Beach Gardens house.

UNIVERSITY OF MIAMI RUNNING BACK DUKE JOHSON WILL MISS THE REST OF THE HURRICANES' SEASON

Johnson broke his right ankle in the third quarter of Saturday night's 41-14 loss at No. 3 Florida State. He got hit just behind the line of scrimmage, his right leg bent awkwardly and then a mass of bodies landed atop him.
19-YEAR-OLD MAN SHOT AND KILLED IN MIAMI GARDENS: FAMILY
A 19-year-old man was shot and killed overnight in Miami Gardens, family members said. Police investigated at the man's home at the corner of Northwest 202nd Street and 32nd Avenue.
More Stories on NBC6.com:
Copyright AP - Associated Press