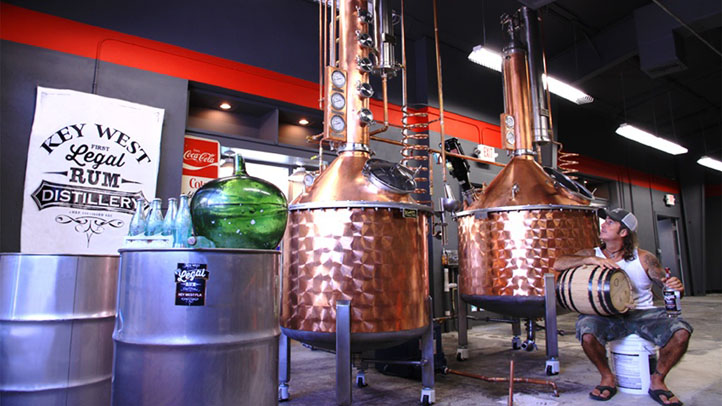 NEW FLORIDA EDUCATION COMMISSIONER TO BE PICKED

The Florida State Board of Education is ready to pick a permanent successor to Education Commissioner Tony Bennett. The board meets Tuesday. The appointed panel is expected to hire interim commissioner Pam Stewart for the job instead of launching a national search. Stewart, 60, has already held the interim commissioner post twice now in the last year. She started her career as a Hillsborough County teacher.

BAPTIST HEALTH JOINS GROUPS SEEKING NEW CITIZENS

Baptist Health South Florida is hosting on-site workshops for potential new citizens this week to mark National Citizenship day Tuesday. The company is one of about a dozen businesses in California, Florida and Washington D.C. that are part of a pilot program to help their employees make the leap to citizenship. The National Immigration Forum is behind the program dubbed the Bethlehem Project.

PONZI LAWYER'S WIFE SEEKS ANOTHER SENTENCE DELAY

The wife of convicted Ponzi schemer and disbarred lawyer Scott Rothstein is asking for another sentencing delay so she can testify against others in the case. The attorney for Kim Rothstein said she hopes to get a reduced sentence in exchange for testimony against two men accused of helping her sell jewelry federal agents wanted to seize as part of the fraud's profits.

VERSACE'S FORMER MIAMI BEACH WILL BE AUCTIONED

The South Beach mansion where fashion designer Gianni Versace lived and died in the 1990s is going up for auction. Bidding will open at $25 million Tuesday morning for the Miami Beach mansion. Though the Versace family hasn't owned the oceanfront property since 2000, auctioneers hoped the Italian designer's legacy would attract potential buyers. It was initially listed for sale at $125 million last year.

KEY WEST IS GETTING ITS FIRST LEGAL RUM DISTILLERY

Key West is getting its first legal rum distillery. The city at the very end of the Florida Keys is known for its colorful history of rum running and bootlegging during Prohibition. Now a professional kite boarder and chef wants to contribute to that spirit in a legal way. Paul Menta hopes to produce his first batch of Chef Distilled rum next month.
ATTEMPTED GOLD CHAIN THEFT CAUGHT ON VIDEO
Authorities are asking for the public's help in finding a man who tried to rip a gold chain from the neck of another man inside a Pompano Beach store. According to the BSO, the victim, 58-year-old Sandor Kobler, was standing by the sliding doors reading the newspaper inside the store when the suspect suddenly grabbed at the gold chain around his neck.
Copyright AP - Associated Press