Here are some of the top stories for last week from the NBC 6 Weekend Digest:
Disruptive Passenger Arrested After Being Kicked Off Flight at FLL
A woman was kicked off a JetBlue flight out of Fort Lauderdale-Hollywood International Airport after being disruptive on the plane and was later arrested for battery for allegedly hitting an airline worker.
Cellphone video captured the moments 32-year-old Valerie Gonzalez of New York exited the Las Vegas-bound flight on Thursday after causing disruption over being seated next to a child.
For more information, click here.
Suspended Sheriff Speaks of Grief While Fighting to Regain Position
Suspended Broward County Sheriff Scott Israel has kept a low profile during the commemoration of the Marjory Stoneman Douglas high school massacre one year ago.
The NBC 6 Investigators caught up with him at a political club meeting to ask about his suspension and the victims' parents who call for his removal.
For more information, click here.
Suspended Broward Sheriff Speaks of Grief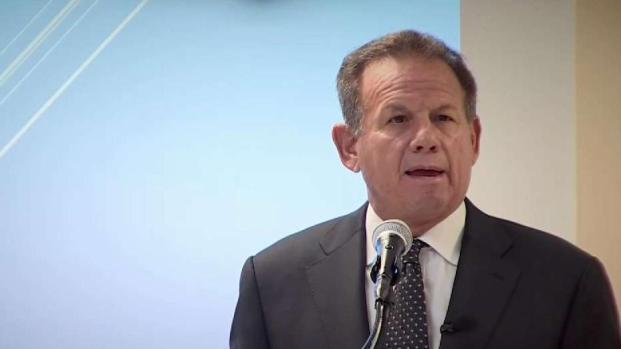 New Video Shows High-Speed Tesla Crash on Causeway
Footage showing a violent Miami Beach crash that left three people seriously injured and the driver of a speeding Tesla under arrest was released Friday.
The surveillance footage shows the Oct. 21 crash on the MacArthur Causeway at the intersection of Fountain Street that led to the arrest in January of 38-year-old Jose Manuel Soto on multiple counts of reckless driving causing serious bodily injury.
For more information, click here.
Attorney Speaks About Causeway Tesla Crash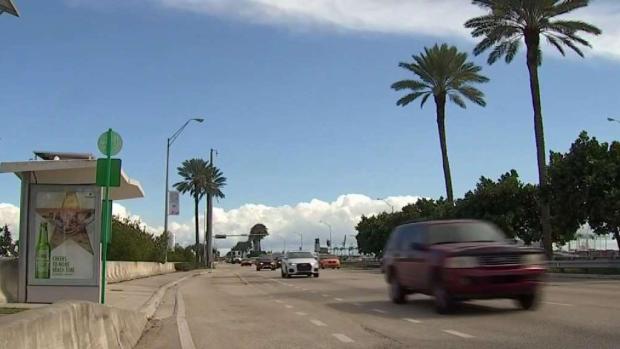 Teen Migrant Detention Facility Allows a Glimpse Inside Gate
Journalists were given a glimpse Wednesday of a newly expanded South Florida detention facility where nearly 150 teenage migrants sleep in rows of bunk beds in a large windowless room and use portable toilets housed in adjacent tents.
The sleeping area in a converted Job Corps building in Homestead, Florida, is just part of the growing detention center operated by a private company for the U.S. Department of Health and Human Services.
For more information, click here.
Inside the Homestead Facility for Undocumented Children