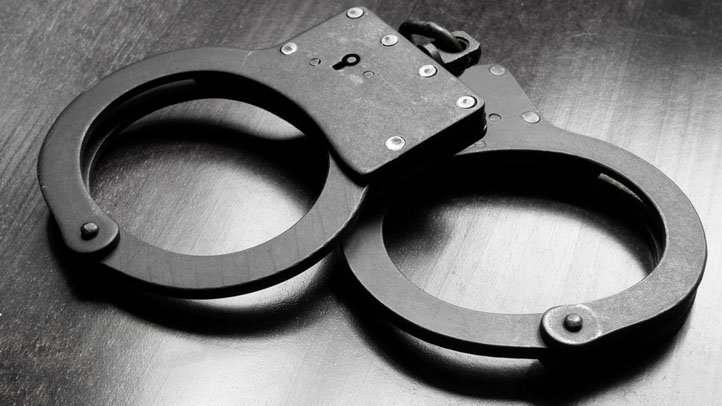 A man is accused of raping his coworker at his home, authorities said.
James Watson, 52, was arrested Monday and faces a sexual battery charge, authorities said.
Watson told a coworker who was having family problems that she could stay at his home, the Bradenton Herald quoted an arrest report as saying.

The woman took two Valliums, drank alcohol, and "passed out on the couch in the living room," the report said.
When the woman woke, she dialed 911. The report said as she gathered her belongings as he apologized to her.
Watson admitted to carrying the woman to his bedroom to officials after they arrested him, the report said.