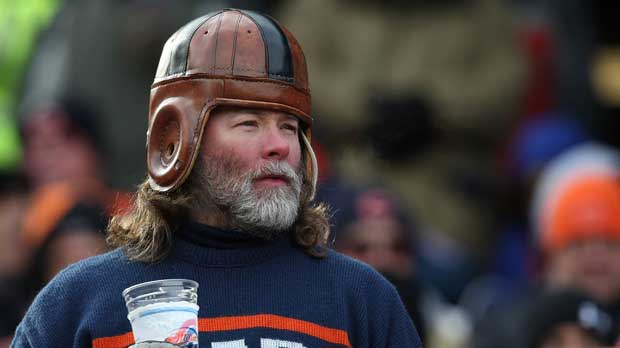 Authorities say an electrical fire has closed a department store at a Tampa Bay-area shopping mall.
According to Hillsborough County Fire Rescue, employees reported the fire at the J.C. Penney at the Brandon mall late Saturday. The employees left the store when the fire started. No injuries were reported.
Firefighters found the 148,000-square-foot store filled with heavy smoke. After they extinguished an electrical fire coming from inside a wall, they spent more than three hours ventilating the store while keeping smoke from escaping into the rest of the mall.
Fire rescue officials say the store sustained severe smoke damage as well as water damage to the first floor and fire damage in one area.
The store remains closed but the rest of the mall was not affected.
Copyright AP - Associated Press