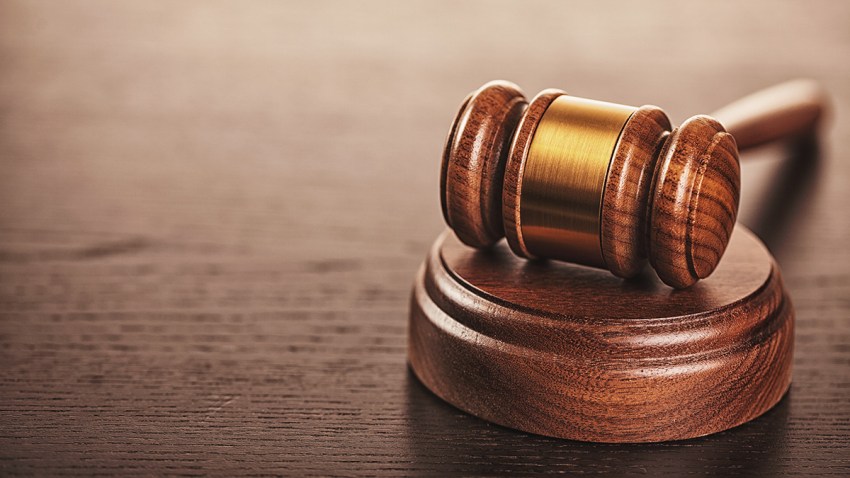 The seventh and final defendant in a $36 million affordable housing fraud case has pleaded guilty in South Florida federal court.
A U.S. Attorney's Office news release says 70-year-old Lloyd Boggio pleaded guilty Monday to money laundering. He faces up to 10 years in prison at a Dec. 9 sentencing. He's already agreed to forfeit about $2 million and a multimillion-dollar home in Coconut Grove.
Boggio is co-founder of Carlisle Development Group. Prosecutors say Boggio and others at Carlisle stole millions of dollars in federal housing subsidies by falsely inflating construction costs and taking kickbacks for Miami-area apartment developments intended for low-income people.
Six others previously pleaded guilty in the scheme: Matthew Greer, Michael Runyan, Gonzalo DeRamon, Michael Cox, Rene Sierra and Arturo Hevia.
Copyright AP - Associated Press