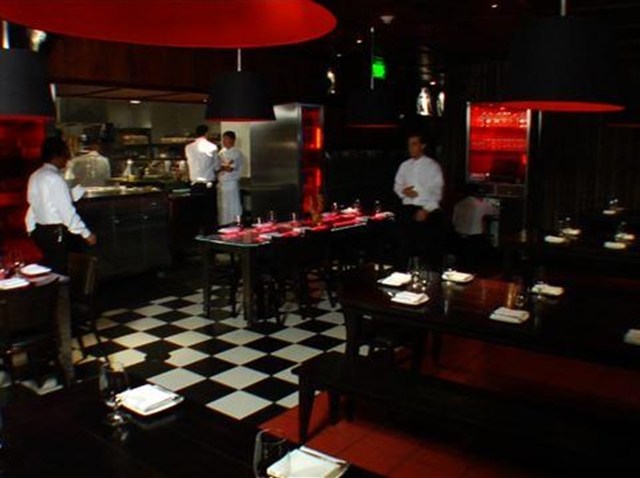 South Florida Instagram users now have a new spot to check out the hottest insta-pics.
The first-ever Instagram Gallery is opening in Wynwood on Friday. Users will be able to check out physical photographs from renowned "Instagrammers" from all over the world.
The idea came from Phil Gonzalez, who founded Instagramers.com, a blog that connects local communities with Instagram fans. Gonzalez worked together with social innovator, Jorge Martinez who helped come up with the idea of creating the gallery.
"Located in Wynwood, Miami's quintessential artist neighborhood, Instagramers Gallery Miami serves as a physical meeting place open to everyone, whether you're a lover of photography, amateur, or Instagram user," according to the gallery's website.
The new gallery will also feature a Miami exhibit called "Through the eyes of the city's top instagramers," which will highlight local talented photos of Miami.
Along with the launch of the new gallery, a prize will be given away to a lucky "Instagammer."
Users will be able to enter the photo-day prize and get recognized by top photographers from around the world. Instagrammers can even win $1000 a day or have the chance to win the grand prize of $100,000 for the best photo chosen by judges.
The gallery is located at 2324 North Miami Ave. and opens at 7 p.m. on Friday, Dec. 13