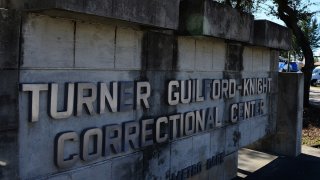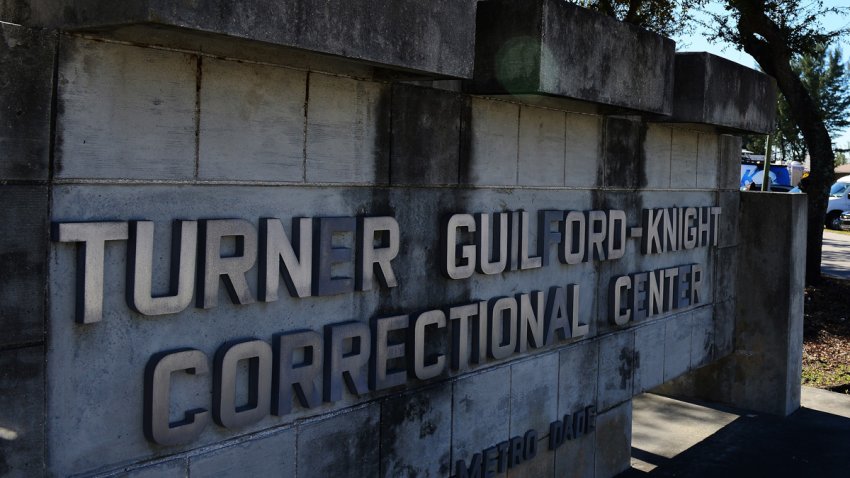 A Miami-Dade inmate has become the first to test positive for coronavirus, corrections officials confirmed.
The unidentified inmate was at the Turner Guilford Knight Jail in Doral, Miami-Dade Corrections and Rehabilitation Department officials said.
The inmate tested positive last month and has been hospitalized since April 7, officials said.
Officials also confirmed that at least 30 corrections employees have also tested positive for COVID-19.
The state attorney's office had suggested that non-violent offenders be given alternatives to being incarcerated, and the jail population has been decreasing thanks to efforts by judges.
Meanwhile, the Florida Department of Juvenile Justice confirmed Friday that a staff member at the Broward Regional Juvenile Detention Center tested positive for COVID-19.
As a result, there will be no new admissions to the juvenile detention center, and any juvenile that requires detention will be diverted from Broward to Miami-Dade.