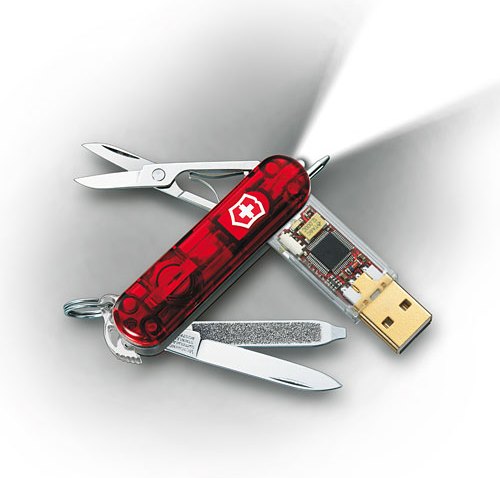 A flood advisory was issued by the National Weather Service for west central Broward County until 12:45 p.m. Friday.
The advisory was canceled at 12:22 p.m.
Heavy rain due to thunderstorms could lead to difficult travel along I-75 through the Everglades, according to the NWS.
Up to two inches of rain had already fallen in the area and another one to two inches were expected.