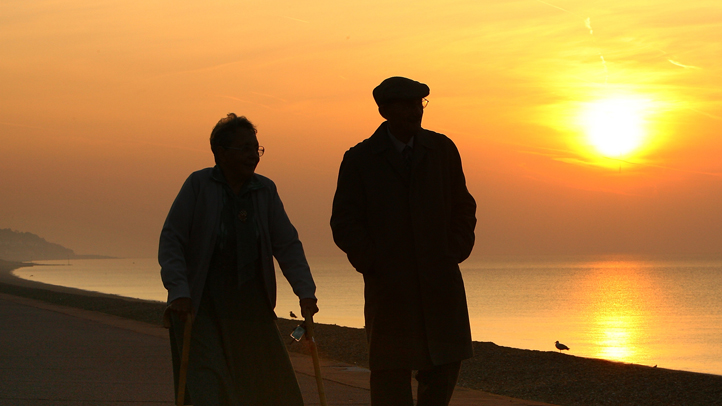 A central Florida couple married for 71 years died just days apart.

The Ledger of Lakeland reports Arno and Myrtle Birdsong were remembered by more than 100 people who attended their funeral on Saturday at the First Church of God in Fort Meade.

The newspaper reports that 88-year-old Myrtle Birdsong died a week ago. Her 89-year-old husband Arno died two days later. Both died of heart failure.

The couple married in 1943 and lived in Fort Meade for more than 60 years.
Copyright AP - Associated Press