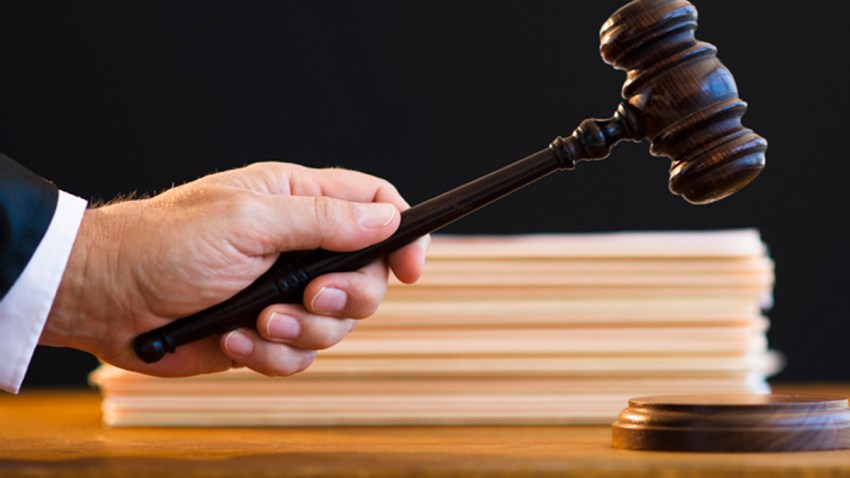 A House committee wants the state to get tougher on sexual predators and offenders.
The House Criminal Justice Committee approved eight bills Thursday dealing with sexual offenders and offenses, ranging from increased penalties for repeat flashers to a mandatory 50-year-sentence for sexual offenses against teenagers, the elderly and the disabled.
Lawmakers in both chambers are committed to a wide-range of bills designed to better protect children and others against sexual offenders and predators. That includes changes to the state law that allows involuntary civil commitment for the state's most dangerous sexual predators after they finish their prison sentences.
Legislation would allow more people to be reviewed for potential civil commitment and would increase accountability on those who make the decision on whether people should be committed.
Copyright AP - Associated Press