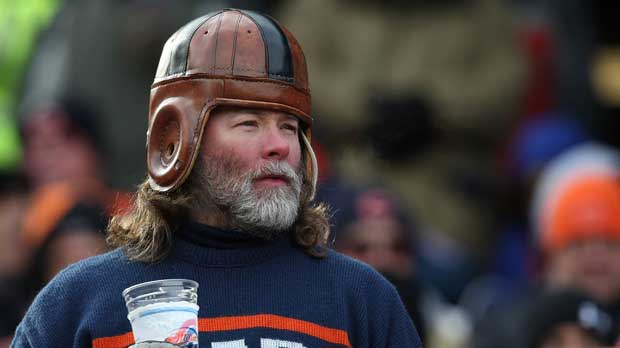 A man is dead following a fire at his mobile home in Winter Haven.
The Tampa Tribune reports neighbors saw smoke coming from the home and called 911 late Wednesday.
Some neighbors broke a window to get 68-year-old Ellis Samual Allison Jr. out of the burning home while others tried to put out the fire until firefighters arrived. Allison was pronounced dead at the scene. An autopsy is scheduled to determine the cause of death.
The Tribune reports that Winter Haven police will investigate the date. The state Fire Marshal's Office will also assist.
More Local Stories:
Copyright AP - Associated Press