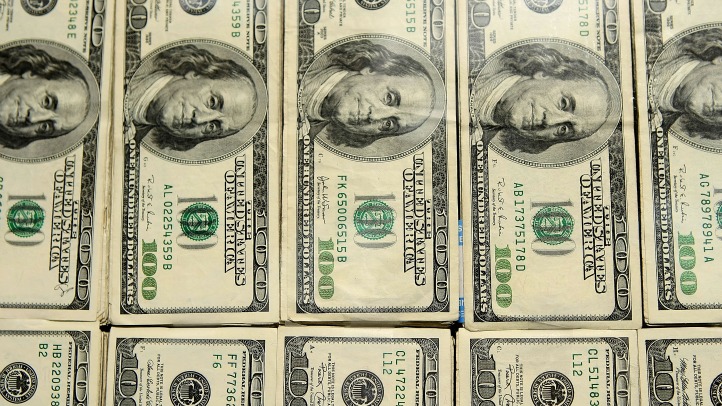 Federal authorities said a Florida man has been arrested on charges he allegedly operated an $18 million Ponzi scheme involving victims from New Jersey.
New Jersey's U.S. attorney, Paul J. Fishman, said Louis J. Spina, 56, was arrested Monday and charged with wire fraud.
It was not immediately clear if Spina, who was scheduled to appear in federal court in Trenton Monday afternoon, had an attorney.
Authorities said the Miami resident, formerly of Colts Neck, N.J., collected $18 million from 28 investors over a three-year period. Prosecutors said Spina promised to invest the funds through his business, LJS Trading LLC, and guaranteed monthly rates of return as high as 14 percent.
Prosecutors said Spina lost $8 million of the investments in unsuccessful trading, and used the remaining $10 million to pay monthly interest payments and for personal expenses.
More NBC6.com Stories:
Copyright AP - Associated Press