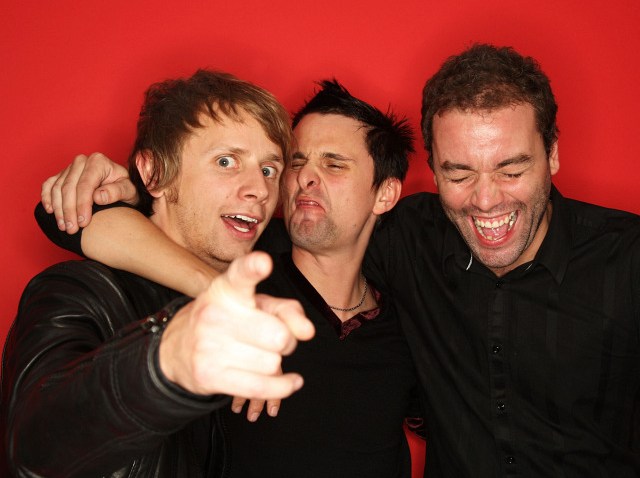 A greyhound died on race track property every three days over a seven-month period last year, according to reports the state now requires track operators to file for each dog's death.

According to a Miami Herald review of those reports, 74 dogs died at a track or a racing kennel between May 31 and Dec. 31.

Track operators must notify the state within 18 hours of a greyhound's death on track property. Lawmakers approved that requirement in 2010 but it didn't take effect until last spring.

Animal welfare advocates say increasing transparency helps reduce the number of dog deaths.

The Florida Greyhound Association says track owners who fail to invest in improvements are to blame for many dog injuries and deaths.
Copyright AP - Associated Press