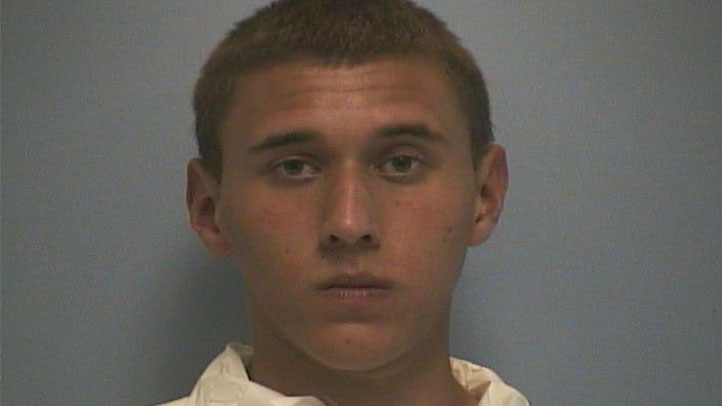 The sentencing hearing is set to get underway for a man accused of killing his parents and then throwing a party while their bodies were still inside the house.

Authorities say Tyler Hadley was 17 when his parents, Mary Jo and Blake Hadley were killed in 2011. Authorities say Hadley bludgeoned his parents with a hammer then invited 40-60 people over for a party with the bodies still in the home.

Hadley changed his plea from not guilty to no contest on Feb. 18, giving up his right for a jury trial. He is charged with two counts of first-degree murder.

Assistant State Attorney Tom Bakkedahl told WPTV the state is asking the judge to sentence Hadley to two consecutive life sentences. If the judge agrees, Hadley wouldn't be eligible for parole until he was at least 67.

The hearing begins Monday and is expected to last one to two weeks
Copyright AP - Associated Press