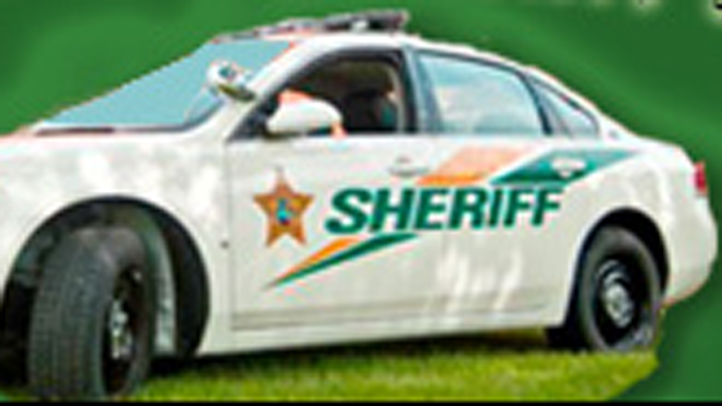 A heavily intoxicated Hobe Sound driver urinated in his pants, soiled himself on the way to jail – and left a butt plug in the back of the patrol car, the Martin County Sheriff's Office said.
The arresting deputy wrote in a report that Kevin Brann, 41, rear-ended another driver's car on State Road 5 southbound at the intersection with Seabranch Boulevard last Friday at about 11:15 a.m.
Brann strongly smelled of alcohol, his speech was slurred, and his eyes were bloodshot and glassy, but he initially denied that he had been drinking, according to the deputy. He later admitted to drinking, and after he failed field sobriety tests, he was arrested for drunk driving with property damage, the deputy said.
The deputy said that Brann soiled himself on the way to the Martin County Jail, and wrote, "The defendant had a sexual anus plug in his rectum, which he removed, or it fell out in the rear of my patrol car."
Test samples showed that his blood-alcohol level was .409 and .412, respectively. Because he was so drunk, the deputy took Brann to Martin Hospital South to be seen by a doctor, before taking him back to the jail, the deputy wrote.
Bond was set at $750 for Brann, of SE Bunker Hill Drive in Hobe Sound, and he is due to appear in court on March 24, the sheriff's office said.