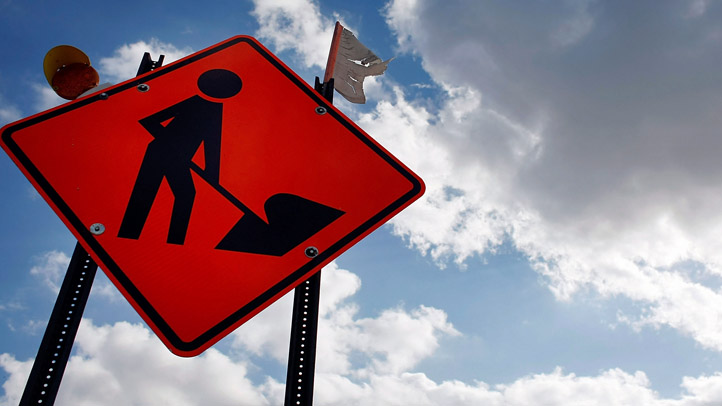 A one-year construction project is getting underway on Interstate 95 South in North Miami that will cause lanes to be closed at night, the Florida Department of Transportation said.
Monday was the official first day of the $5.4 million project, but work will start next Monday, Sept. 16, said Ivette Ruiz-Paz, the FDOT's public information specialist for the project.
It will extend from Northwest 125th Street to the Biscayne Canal Bridge, which is near the Northwest 151st Street exit on I-95. Up to three southbound lanes will be closed in that area as work is done at night from 10 p.m. to 5 a.m. Sunday through Thursday and from 11 p.m. to 7 a.m. on Friday and Saturday. Entrance and exit ramps will also be closed as needed, according to the FDOT.
The work includes repairing concrete pavement on roadway and I-95 express lanes, installing new pavement markings and replacing plastic poles, the agency said.
Ruiz-Paz said that for the next month only general purpose lanes will be worked on. But later, when work is done on sections of the southbound express lanes, all of those express lanes will be closed, she said.
The project contractor is Russell Engineering, Ruiz-Paz said.
More information on the project can be found at www.fdotmiamidade.com, where people can sign up for updates, she said.
More Content on NBC6.com: