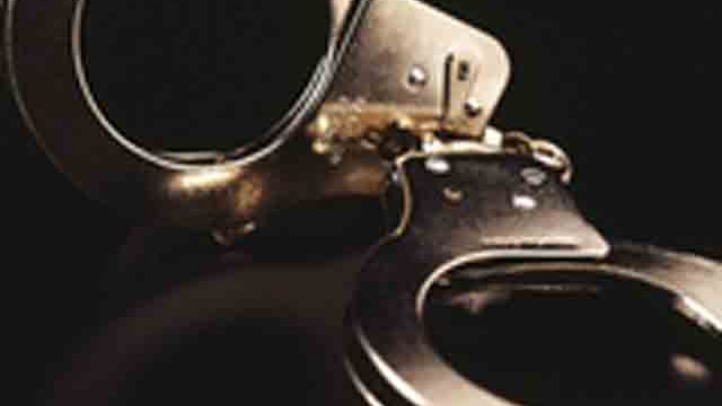 A Key West man who lives on a boat woke up to find another man choking him early Saturday, officials said.
The victim said he was sleeping early Saturday morning when a man entered his boat and started choking him, according to the Monroe County Sheriff's Office.
The suspect, Scott McKiel, hit the victim several times in the face and made comments about the victim's ex-girlfriend who recently died, deputies said. The victim had a swollen lip, a black eye and marks on his neck, according to officials.
McKiel was found near the dinghy docks at Turtle Kraals and charged with burglary and battery, officials said.
More on NBC6.com: