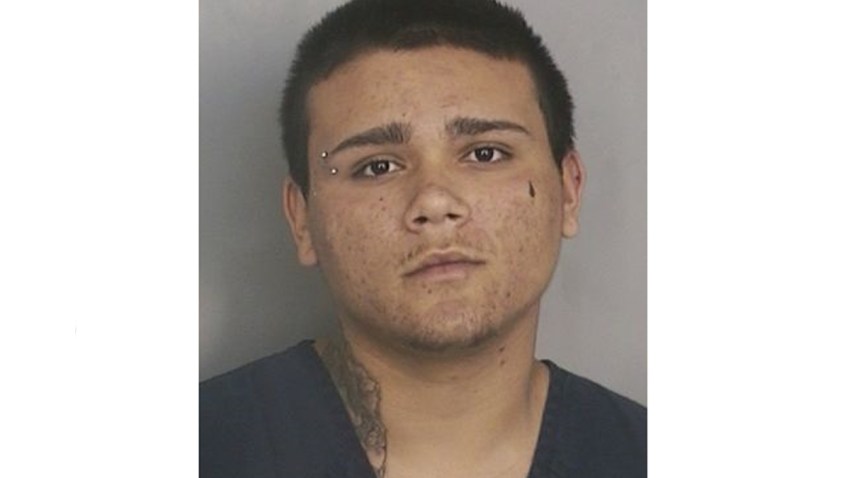 A man wanted in a love triangle-related homicide in Hollywood has been arrested, jail records show.
An arrest warrant was issued for 18-year-old Alexis Cabrera earlier this month for the June 10 shooting of 25-year-old Duran Rivera, police said.
Authorities said Cabrera shot and killed Duran with the help of the victim's teen girlfriend.
Cabrera is charged with premeditated murder, resisting an officer, obstruction an officer without violence, fleeing from cops and drug possession, according to jail records.
Stacy Goff, 18, was also charged with first-degree murder in the case and is being held without bond.
Police said Cabrera and Goff lured Rivera to an alley in the 2000 block of N. Dixie Highway where the victim was shot several times.
After several conflicting stories, Goff admitted to police that she was dating both Cabrera and Rivera at the same time, an arrest affidavit said. When police searched Goff's phone, they found she had sent Rivera threatening text messages and that she was overheard telling Cabrera not to kill Rivera but to shoot him in the leg, the affidavit said.
More on NBC6.com: