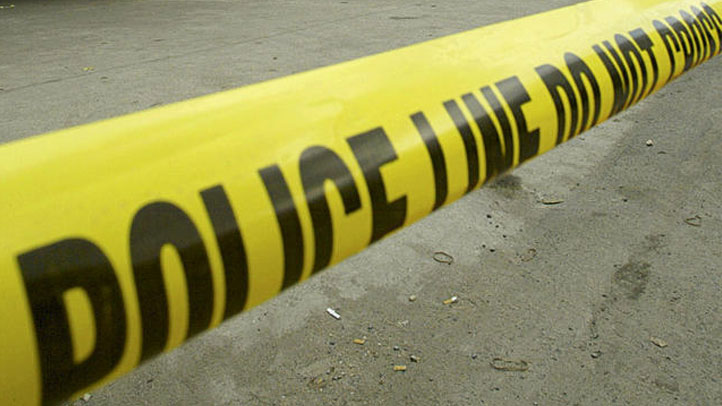 An 80-year-old Palm Springs man died after he was struck by a driver who could not see him and was thrown from his power chair onto the ground, the Palm Beach County Sheriff's Office said.
At 6:25 p.m. Friday, Benjamin Perez was attempting to cross Ardell Way at its intersection with Purdy Lane in West Palm Beach, the sheriff's office said.
At the same time, a 22-year-old Palm Springs woman left a business parking lot and drove through a gap in stopped traffic on Purdy Lane to go north on Ardell Way. But the stopped cars prevented her from seeing Perez on his power chair, and the front of her 2005 Ford Expedition collided with him and his chair, the sheriff's office said.
Perez was taken to Delray Medical Center where he was pronounced dead, the sheriff's office said.
The Ford Expedition driver was wearing a seatbelt and was not injured, and alcohol and drugs were not a factor in the crash, according to the sheriff's office.