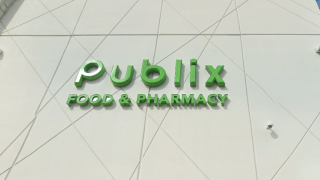 A New York man was arrested after police say he lured a child with candy and then kissed her on the lips at a Publix in Sunny Isles Beach.
Fariz Feyzullayev, 43, of Brooklyn, was arrested Friday and charged with child abuse with no great bodily harm, an arrest report stated.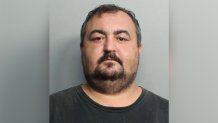 The mother of the 5-year-old told police Feyzullayev lured the child a bag of M&Ms and then leaned down and kissed her on the mouth.
The mother started to yell at Feyzullayev, who took his groceries and rushed out of the store. He was later found at a nearby deli and was arrested.
Feyzullayev was a total stranger to the mother and child, police said.