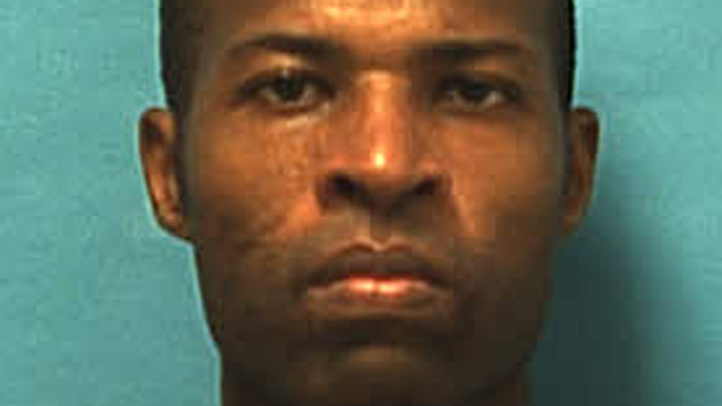 A man charged with killing an adult and two teens during a Miramar home invasion pleaded not guilty on Tuesday.
Kevin Lavon Pratt, 33, was charged in the Aug. 17, 2009 murders of 49-year-old Faith Bisasor, her 15-year-old son Davion Bishop, and 15-year-old family friend Nekitta Hamilton.
Nekitta's mother, Camille Hamilton, was shot in the head but survived.
Miramar Police say Pratt targeted the four at Bisasor's home near Encino Street and Fairmont Avenue, forcing them inside the house where he duct taped their hands and demanded money.
With her wrists taped in front of her body, Camille Hamilton was somehow able to take the .45 caliber handgun away from Pratt and fire a couple shots, which missed him, police said.
After he was able to get the gun back, Pratt began shooting the four victims, execution-style, police said. He managed to get away with about $80.
Police said dozens of items from the scene were tested for DNA, and a sample taken from the duct tape was eventually matched to Pratt.
After a DNA match was made, Pratt was put in a lineup, where he was identified by Hamilton.
Prosecutors said Pratt was convicted in 1998 on charges of aggravated battery on a law enforcement officer and carrying a concealed firearm and was sentenced to a year behind bars. He was convicted on similar charges last year and was sentenced to a year in jail.