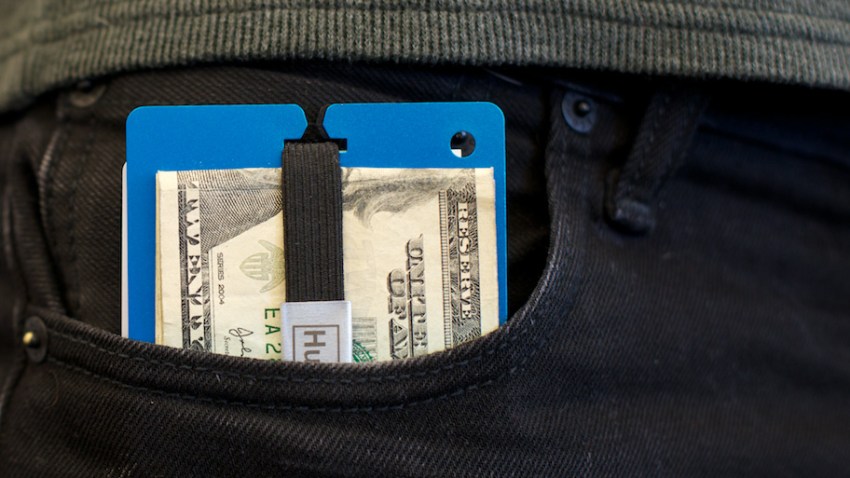 A Cape Coral man was arrested last weekend after he allegedly stole a motorcycle and left his wallet behind before running away from police, NBC 2 reports.
Scott Ogden, 41, was spotted by police trying to start a motorcycle. The officer asked if everything was OK, and Ogden responded saying he was helping a friend get the motorcycle running but could not provide a name or address of the friend, authorities said.
The officer then discovered that the motorcycle was reported stolen. The motorcycle owner said it was a missing a battery and needed a key to start it.
Ogden then ran away but left his book bag behind with his wallet inside the bag, authorities said. He later told officers that he broke into a garage and hid inside for hours. Ogden left his hat and the motorcycle keys inside the garage, according to reports obtained by NBC 2.


Police located Ogden the next day and was taken into custody. He told police he was supposed to buy the motorcycle for $500 from an unnamed man and was told to "avoid law enforcement."

Ogden was charged with grand theft of a motor vehicle, resisting arrest and occupied burglary. It was not known if he has attorney.