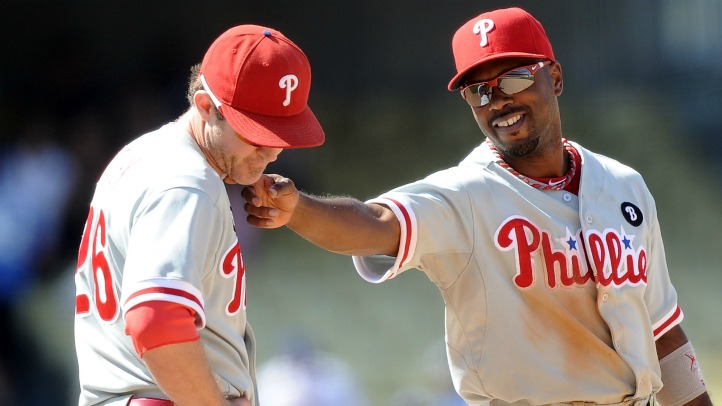 A Florida man convicted of killing a prison guard while awaiting the death penalty for two previous murders is scheduled to die Dec. 3 at Florida State Prison in Starke.

Gov. Rick Scott signed a death warrant Monday for Askari Abdullah Muhammad - formerly known as Thomas Knight.

Knight, 62, has been on death row for nearly 40 years. He was convicted of fatally stabbing Corrections Officer Richard Burke with the sharpened end of a spoon in 1980.

Knight was originally condemned for the 1974 murders of Sidney and Lillian Gans of Miami Beach. He received two death sentences for their slayings.

Knight worked for Sidney Gans, who owned a paper-bag plant and made it a practice to give ex-cons a second chance by hiring them.

Knight abducted Gans from the company's executive parking lot and, armed with a rifle, forced Gans to drive home, where they picked up Gans' wife.

Knight demanded $50,000 and forced Gans to drive to a Miami bank, where his company had an account. Bank officials alerted police, who launched a search as Knight drove the couple 20 miles into then-undeveloped southern Miami-Dade County.

As police closed in, Knight killed the couple execution-style, shooting them both in the back of the head at close range. Police found Knight hiding in the brush several hours later.

Two months later, while awaiting trial, Knight escaped from the Dade County Jail. Before he was recaptured, Knight and an accomplice robbed a liquor store in Cordele, Ga., shooting two clerks, killing one of them.

The death warrant refers only to the death sentence connected to Burke's murder.

More Stories on NBC6.com:
Copyright AP - Associated Press