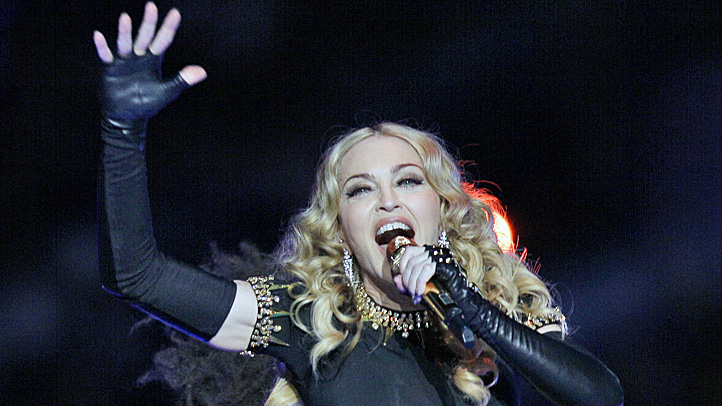 One time resident and all time material girl Madonna made a rare appearance in Miami Saturday night at the Ultra Music Festival, according to a report in the Miami Herald's miami.com.

According to the story, Madonna walked onto the stage at around 11 p.m. and joined DJ Avicii while making several comments to the crowd.

Although it has taken almost a decade-and-a-half for Madonna to attend Ultra, she said she has always been there in spirit.

"In my world, the words music and dance are not separated," she said. "Electronic music has been part of my life since the beginning of my career and I can honestly say that a DJ saved my life."

Madonna lived in a bayside mansion near Vizcaya during the 1990s and was a fixture on South Beach during that decade.

The pop singer went on to dance with the DJ on stage for several minutes before exiting. Video of her appearance is already on YouTube.