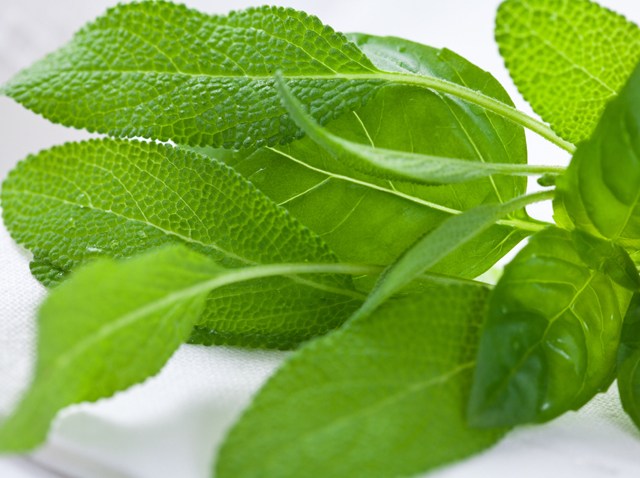 A meaty debate over the family meal turned into a spice attack and landed a South Florida wife in jail.
Andrea Antoine-Pierre, 52, was arrested and charged with domestic battery after she tossed a potted basil plant at her husband because she didn't like the meat he was cooking, a Port St. Lucie police report read.
It's unclear what type of meat her husband was preparing, but it upset Antoine-Pierre enough that she hit him in the back with the plant, the report stated.
Not the ideal way to get a chef's attention, but it certainly interrupted the cooking process.
The husband, whose name was not released, ran outside the house but continued to have to dodge flying objects. Antoine-Pierre allegedly began firing rocks at him, the report stated.
The man didn't suffer any serious injuries, but did have dirt on his back.
When cops arrived, Antoine-Pierre admitted to throwing rocks in the man's direction and said se was also mad because her husband called her mom a liar.
Antoine-Pierre was out of jail on bond Friday. It's unclear if she had an attorney.