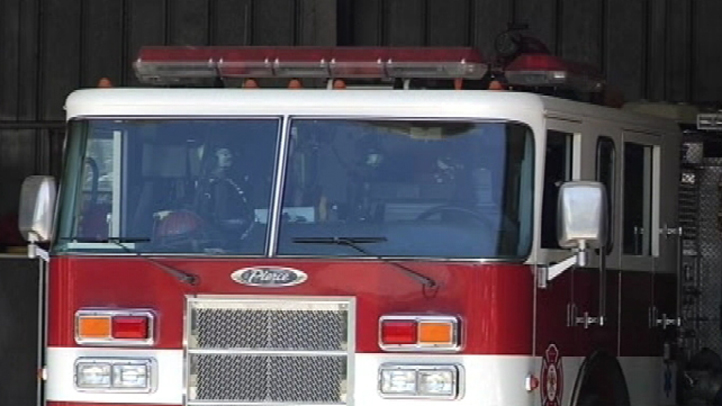 Miami-Dade Fire Rescue crews were on the scene of a warehouse fire at 4115 NW 28 Street Saturday morning.
The fire happened at about 6:45 a.m. at a cold storage warehouse.
MDFR spokesman Arnold Piedrahita tweeted it took three hours to extinguish the "stubborn" fire.
No injuries were reported and investigators continue to look into the cause of the fire.
Stay with NBC6.com for updates.