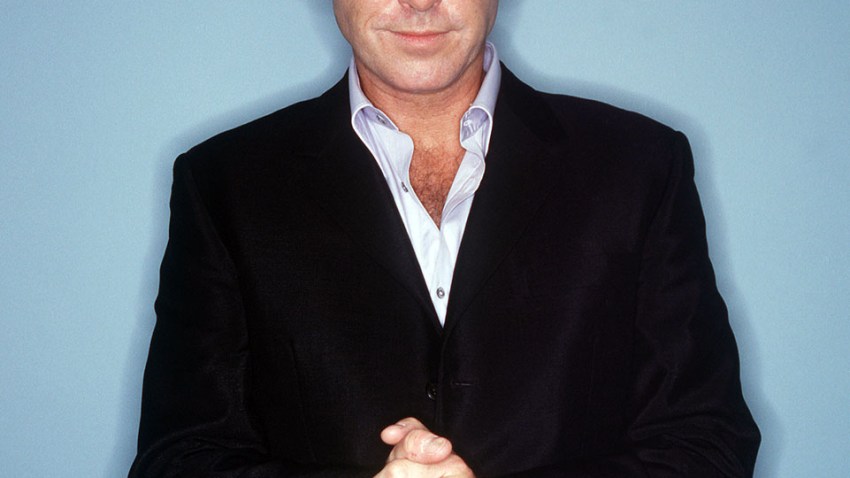 After losing their star running back and undefeated record at the hands of their archrivals in Tallahassee last week, the Miami Hurricanes will look to get back on track Saturday with a visit from ACC Coastal foe Virginia Tech. A win keeps Miami atop the ACC Coastal standings, while a Tech win would keep them alive in the race to reach the ACC Championship Game.
"They're a well-coached team with one of the best defenses – if not the best - we'll see all year," UM coach Al Golden said this week. "It's going to be a great challenge for us. I know our guys are excited."
Miami beat the Hokies last year in a blowout, but Virginia Tech has won 7 of the past 10 meetings between the two. Saturday night will also be UM's homecoming game, the fifth time they will face the Hokies on homecoming.
When the Canes have the ball: With Duke Johnson out the rest of the year with a broken ankle, sophomore Dallas Crawford will be expected to step up and lead the running game. He has 294 yards on the season, but was instrumental in Miami's fourth-quarter comeback against UNC in November, gaining 137 yards and scoring two fourth-quarter touchdowns.
Meanwhile, QB Stephen Morris will look to bounce back from a rough night at FSU that included two back-breaking interceptions in the second half. Though he has struggled with accuracy, he is still capable of breaking defenses with deep passes to any of his explosive receivers. Allen Hurns is second in FBS with 17.9 yards per catch.
Virginia Tech is third in the nation in total defense, surrendering 253 yards per game. Opponents are averaging just 2.8 yards per rush and 5.7 yards per attempt. The Hokies are second in the country with 17 interceptions, including 9 combined from CBs Kendall Hunter and Brandon Facyson.
When the Hokies have the ball: Senior QB Logan Thomas is the linchpin of Tech's offense, as he is the team's second-leading rusher in addition to its signal caller. He has struggled through the air, though, completing 56% of his passes and throwing more interceptions (12) than touchdowns (11).
Virginia Tech's running attack leaves much to be desired, gaining only 3.2 yards per carry (111th in FBS). Only one team in the ACC scores less than the Hokies' 22 points per game.
Miami was gashed for 41 points and 517 total yards by Florida State last week, but overall the Canes' defense has been much improved in 2013. The Canes are 25th in FBS in scoring defense (20.6 points per game) and 32nd in total defense (364 yards per game).
Who has the edge? This will come down to turnovers, as both teams have forced 2+ takeaways per game. If Morris can limit his mistakes and let his superb run-blocking offensive line dictate the pace of play, Miami should be able to bounce back with a win against the Hokies.
The Pick: Canes 24-Hokies 13
Kickoff is just after 7pm ET with coverage on ESPN