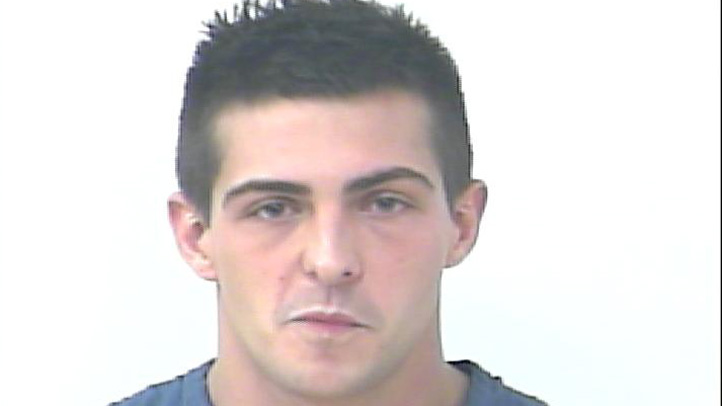 Three years after a Washington, D.C. businessman was found dead in his Pompano Beach home, detectives say they have found and arrested the man responsible for his murder.
John Snavely, 26, of Miami is charged with the 2010 stabbing death of 60-year-old Samuel Del Brocco, according to the Broward Sheriff's Office.
Deputies found Del Brocco's body at his home on 1770 Bay Drive in Pompano Beach on Sept. 12, 2010, after an out-of-town woman called officials to say she was concerned that she had not heard from him, officials said.
Del Brocco, who lived in Virginia but traveled to South Florida several times a month on business, was the president and CEO of PCI Communications, headquartered in Washington, D.C., officials said. During one of his trips to South Florida, Del Brocco took Snavely home with him, according to BSO.
Jail records show Snavely was being held without bond as of Thursday evening in St. Lucie County on charges of second degree murder, tampering with evidence, and violation of probation for several counts of drug possession.