A suspect in several recent armed robberies was shot and killed by Miami police officers Tuesday night, officials said.
Officials said the investigation into the rash of armed robberies in the city led Miami police officers to the Paradise Trailer Park at 2750 South River Drive.
"Officers from our tactical robbery unit came in contact with the subject. When they came in contact with him they had a discharge of their firearms and the subject was shot," said Ron Papier, deputy chief of the Miami Police Department.
Papier said officers immediately rendered aid, and the subject was transported to Jackson Memorial Hospital, where he later died. He was identified as 51-year-old Juan Carlos Pena-Noda.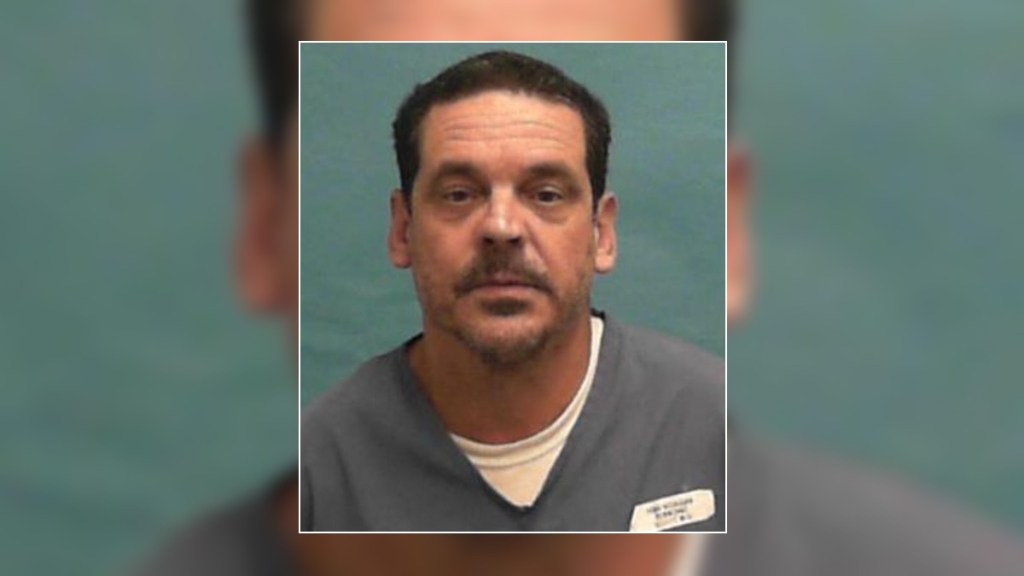 The investigation was related to a rash of armed, commercial business robberies that occurred since Feb. 8 in the south end of the city, particularly in the Flagami area, Papier said. In some instances, the subject used a flare gun. The last several robberies were with a firearm. Two of them were just on Tuesday.
Police said Pena-Noda has not yet been positively identified as the suspect in all of the robbery cases.
Download our app for iOS or Android to get the latest forecasts on the hurricane season— and sign up for alerts.
A firearm that was connected to the suspect was recovered at the scene, officials said. It's unclear whether the man shot at officers.
The Florida Department of Law Enforcement is investigating the shooting. The roadway around the scene has re-opened, but the trailer park remained closed.