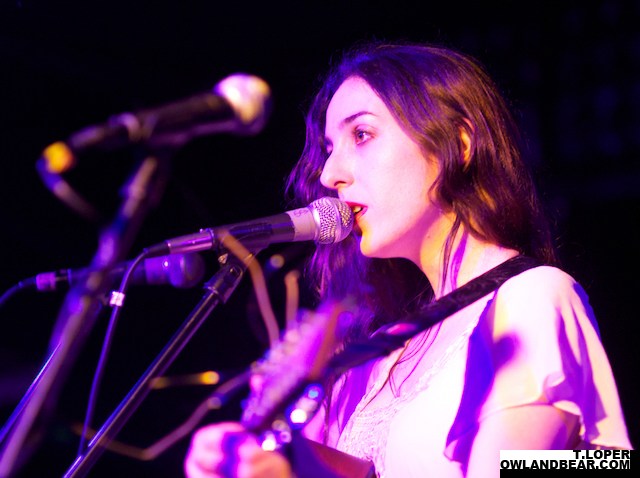 NBC 6 was the host for an educational career development workshop Sunday, November 13th at WTVJ NBC 6 studios in Miramar, FL. The event benefited the Young Women With Purpose Foundation, a nonprofit organization that empowers high school seniors in our communities to enhance their academic vision in order to reach their goals and inspire those around them.
Over 50 students from Miami Dade and Broward High Schools participated in the workshop where, amongst other guest speakers, NBC 6 Morning News anchor Sheli Muniz, served as event moderator along with 4 p.m. newscast traffic anchor Stephanie Bertini, who spoke passionately about her struggles and never giving up.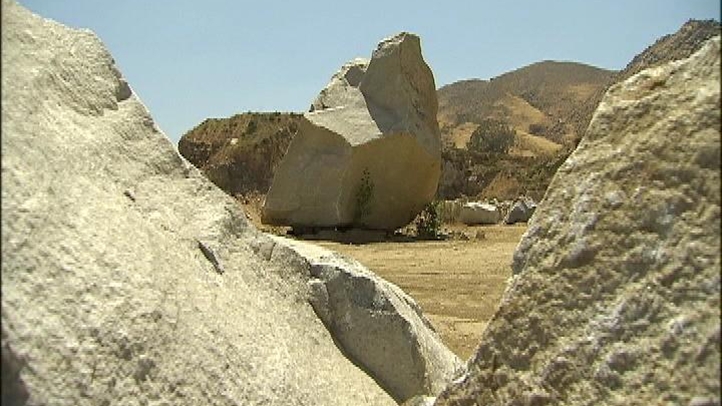 Other notable speakers included UPS HR Manager Shirley Toliver, who conducted mock interviews and gave great tips to the students on how to have a successful job interview. Also, onsite was 2frochiks co-founder Nicky Gelin with her inspirational personal story about "opening your sphere" and embracing "standing out."
Students received NBC 6 gift bags and premiums, a delicious buffet for lunch and also participated in exciting activities were they won prizes and tickets for sporting events. They were later invited by Muniz and Stephanie Bertini to go on the NBC 6 News set, where they took pictures on the News Desk and Weather wall and got a taste of what it's like to be anchors.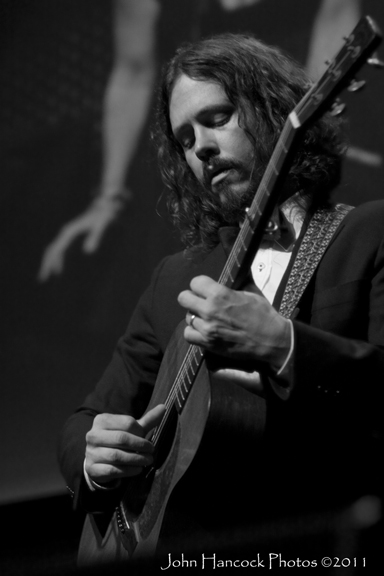 For more information and to find out how you can get involved and make a difference visit: https://www.youngwomenwithpurpose.com