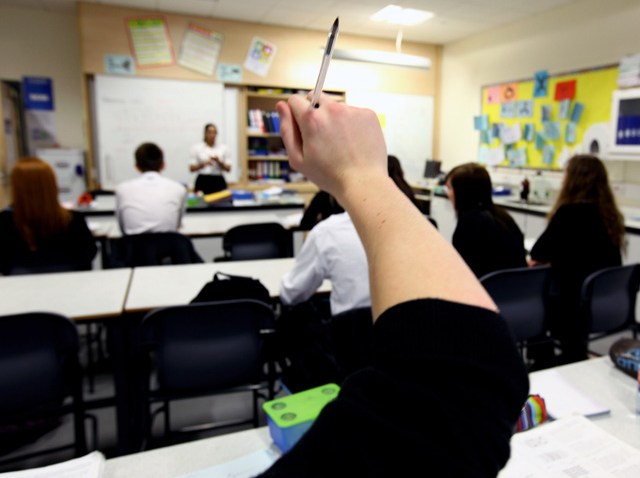 It could soon be detention time for a former Broward County high school teacher accused of stealing her students' identities.
Sheyla Diaz, formerly a teacher at Monarch High School in Coconut Creek and Plantation High School, pled guilty Friday to trying to use the identities of six former students to apply for credit cards.
According to the U.S. Department of Justice, Diaz, 44, spent about five weeks during her 2008 summer break trying to open 17 different credit card accounts in the students names. She had a wealth of personal information, including their dates of birth and social security numbers, authorities said.
Diaz is scheduled to be sentenced on July 23, and she faces a maximum of five years behind bars.