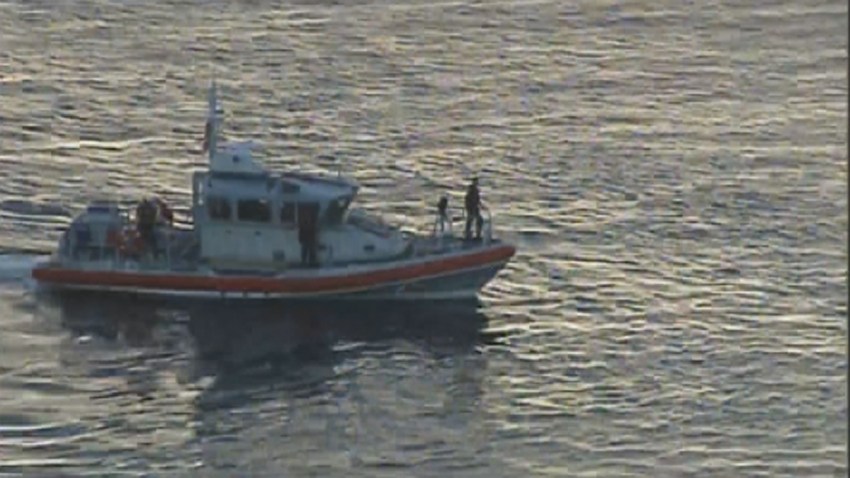 State officials say they have no plans to remove the wreckage of a boat crash that killed three people in the Florida Panhandle.
Last week's crash under a Destin bridge killed three Niceville residents: Jamila Beltz, Taylor Evanoff and Robert Williams.
Florida Fish and Wildlife Conservation Commission spokesman Stan Kirkland tells the Northwest Florida Daily News that since authorities know what caused the accident, the agency won't pay to have the wreckage removed.
Kirkland says a coroner's report is still pending for the boat's driver. He did not release additional details about the crash investigation. The events leading up to the crash remain unclear.
If the Coast Guard does not remove the wreckage, it may remain in the water. Kirkland says it's not a hazard to other boats.
Copyright AP - Associated Press