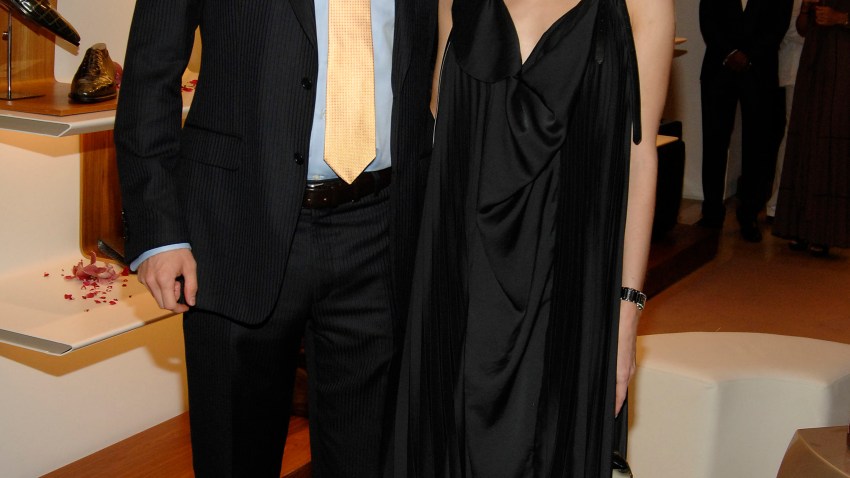 The state attorney representing Polk County is calling the actions of a Lakeland police officer who instructed a woman to shake out her bra during a drug search "highly questionable.''

In a letter sent to the Lakeland Police Department this week, State Attorney Jerry Hill also called the actions of Officer Dustin Fetz "ineffective and possibly dangerous."

The Ledger of Lakeland reports Fetz asked the woman to lift her shirt above her stomach, pull her bra away from her chest and shake it during a May 21 traffic stop.

Hill says police didn't have reason to suspect she was carrying drugs. No drugs were found on the woman, her boyfriend or in the car.

Police Chief Lisa Womack told the Ledger has reviewed the letter and plans to investigate.
Copyright AP - Associated Press