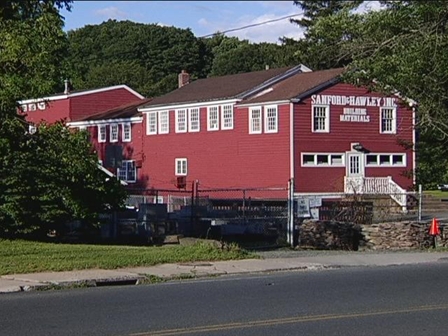 Instead of releasing exotic pets into the wild, owners can surrender their nonnative animals at an event in Broward County.
The Florida Fish and Wildlife Conservation Commission is holding the Exotic Pet Amnesty Day on Saturday in Coral Springs. Pet owners can drop off their exotic reptiles, amphibians, birds, fish, mammals and invertebrates at the event free of charge. Domestic pets — such as cats and dogs — are not accepted.
Penalties for not having the proper license to have the exotic animal will also be waived. It is illegal to release any animal not native to Florida.
Experts will be on-hand to answer any questions. Every pet that is surrendered is inspected by a veterinarian, and all healthy pets are placed with qualified adopters.
Related Content:
Copyright AP - Associated Press