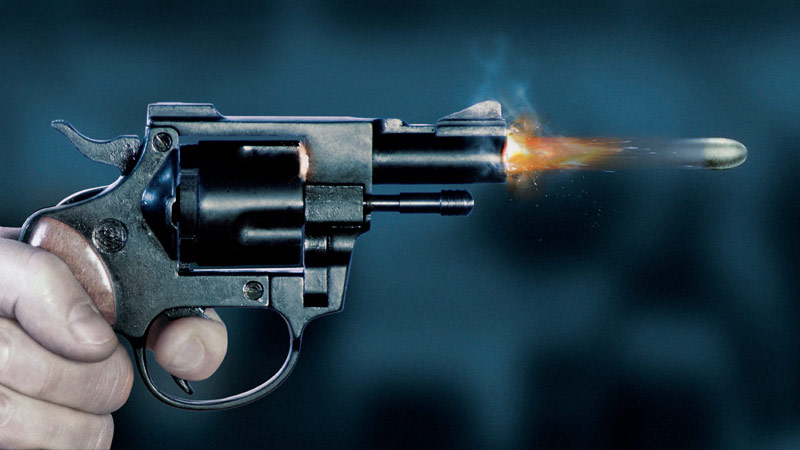 Deputies say a Florida man was grazed by a bullet while driving with his 13-year-old granddaughter.
The Pasco County Sheriff's Office reports the 62-year-old grandfather was driving in Wesley Chapel Wednesday when he felt something graze his forehead above his left eye.
A preliminary investigation indicates a stray bullet entered through the man's open car window and grazed him, causing a superficial wound. The bullet then hit the passenger side window, passing near his granddaughter's head. She was not injured.
Investigators believe the bullet traveled a considerable distance and have searched the area but not found a suspect.
Copyright AP - Associated Press