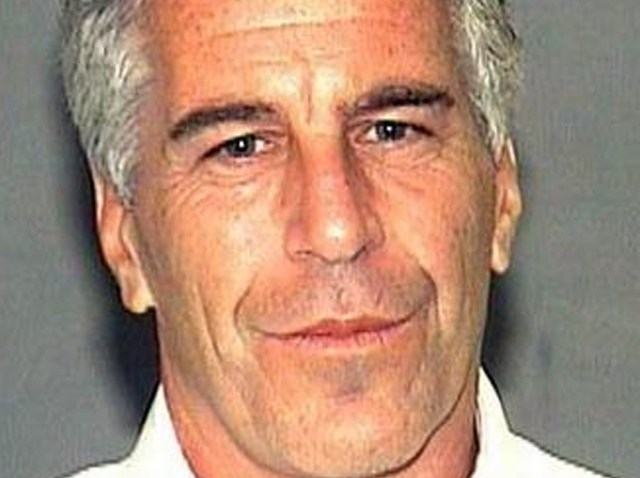 Convicted billionaire sex offender Jeffrey Epstein has already served a 13-month sentence for grooming and hiring teenaged girl "masseuses" in his Palm Beach mansion, but the discovery of his long-missing journal may mean he has to face the music all over again.
According to court filings by federal prosecutors, the journal contains names of material witnesses and additional victims -- "hundreds," according to a lawyer familiar with its contents. Its existence was only just revealed in an obstruction of justice case against Alfredo Rodriguez, who worked for Epstein as a property manager.
Rodriguez, who originally told police he had no knowledge of his former boss' crimes, stole the journal from Epstein and tried to sell it for $50,000. He was caught, and the journal confiscated by authorities, when a targeted buyer alerted police.
Had they possessed the journal at the time Epstein was originally charged, federal prosecutors say, they would not have forgone the grand jury process, abandoned federal charges, and offered Epstein a deal.
The high-flying financier agreed to plead guilty to procuring a minor for prostitution and soliciting. Part of the deal included a so-called non-persecution agreement.
Now, the journal apparently provides evidence that would enable prosecutors to reopen the case Epstein for additional charges.
Adam Horowitz, an attorney representing 7 of 18 victims pursuing civil claims against the twisted billionaire, says the plea deal was tied only to a very specific list of victims of which the U.S. Attorney's office was aware when they pursued the case in 2007. The journal's pages, he says, "opens the door for further prosecution."
Prosecutors have not yet said if they plan to pursue.
Just when you think his story can't get any creepier than a purchased Yugoslavian sex slave, abnormally shaped junk, and Scott Rothstein's offensive trick selling fake victim settlements, ladies and gentlemen: Jeffrey Epstein.