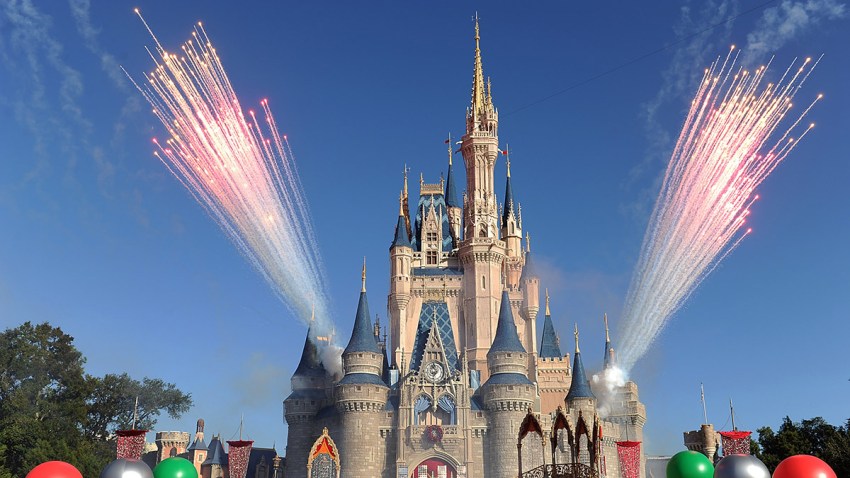 Walt Disney World fans will soon be able to explore the park in a different way.
The new Play Disney Parks mobile app - set to be launched in summer 2018 - will allow park goers to "interact with the surrounding environment" through various activities available through the app, according to the official Disney Parks blog.
"With the touch of a button, wait time turns into play time with family and friends at certain locations," the post reads. "And the more you explore in Disney parks, the more there is to discover on the app."
Whether this means augmented reality, interactive games, or another technological advancement is still unclear. Details about the specifics of the app are yet to be announced. There are already a series of interactive games at Disney World parks, such as Agent P'S World Showcase Adventure at Epcot, according to the Orlando Sentinel.
"This is just the latest way we are making a visit to our parks even more fun and memorable in new and innovative ways," the post reads.

The app, which is free to download, can be used at Disneyland Resort in California or Walt Disney World in Orlando.