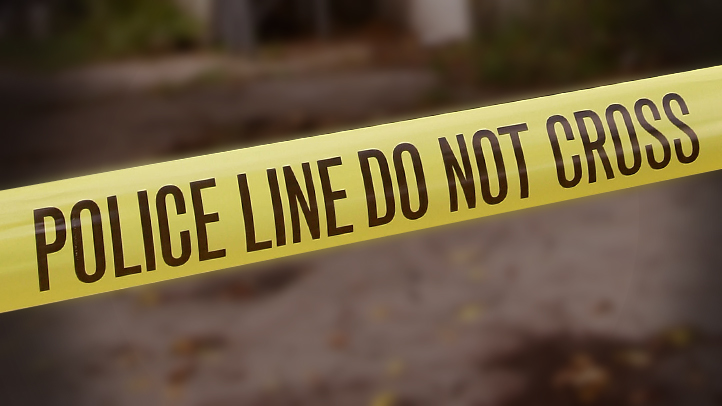 Plantation Police are looking for a man who stole a purse from the hostess stand at a Cuban restaurant.
The purse snatching occurred on June 6 at Padrino's located at 801 S. University Drive in the Fountains Shopping Center, police said.
Police said the suspect was loitering near the hostess stand. When no employees were around, he reached behind the stand and took the purse.
The purse and items inside it totaled to about $400, police said.
The suspect is described as a Latin male with a thin beard wearing a red and blue striped shirt and jeans. He was seen leaving in a gray car, police said.
Surveillance footage caught the incident on video.
Police are asking anyone with information to contact Plantation Police at 954-797-2118.
More Local Stories: