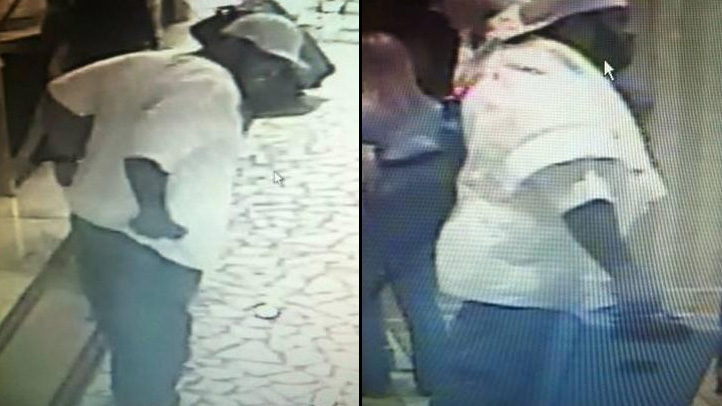 Police are looking for a man who stole $20,000 in cash and other items from a pair of Brazilian tourists at their Miami Beach hotel room.

The incident happened back on June 8 at the Miami Beach Resort and Spa at 4833 Collins Avenue, according to a Miami Beach Police report released Monday.

According to the report, the housekeeper said she had finished cleaning the room when the suspect, identified as a large black male, came into the room and showed her a hotel key card.

When the housekeeper asked if he was staying in the room, the suspect said it was his mother's room. But when the women returned to the room, they found several items missing, the report said.

In addition to $1,800 in cash, the thief took $10,000 in jewelry, a $5,000 Chanel bag, a $900 computer, a suitcase, credit cards and IDs, the report said.

Security cameras captured the man walking into the hotel around 11 a.m. and leaving 18 minutes later, the report said.

Anyone who recognizes the man or has any information is asked to call Miami-Dade Crime Stoppers at 305-471-TIPS.
More Local Stories: