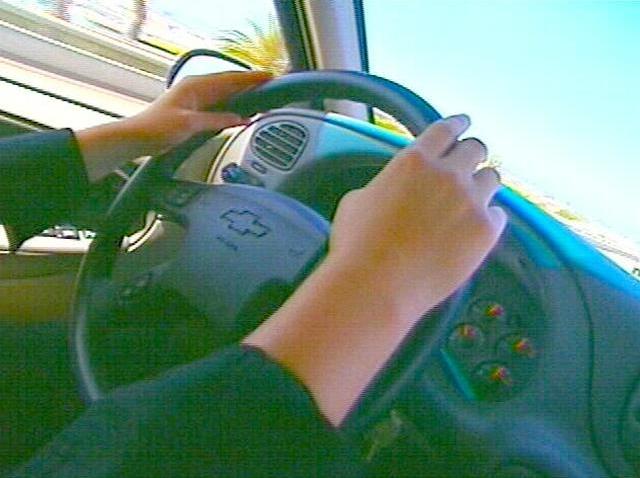 South Florida authorities say a 14-month-old child is in critical condition after a family member accidentally backed over him with a car.
Boynton Beach Police spokeswoman Stephanie Slater says the child was struck by the car being backed out a driveway Saturday morning by a 24-year-old family member.
Slater says a 5-year-old boy playing with the toddler pulled him from beneath the car. The family member then drove the toddler to a hospital.
The names of the child and the driver were not released. Slater says charges may be pending.
Copyright AP - Associated Press