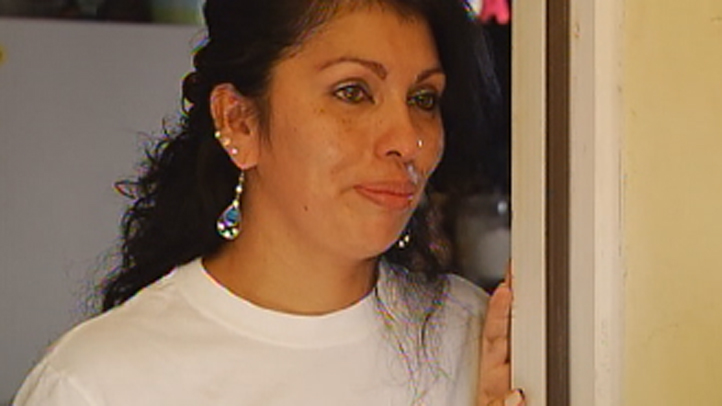 Police were searching for two violent and armed purse snatchers on Wednesday.
Darlene Valle had $30 dollars and a debit card in her purse when she stepped outside of her duplex on Northwest 33rd Street in Miami.
Two men grabbed her purse, but she resisted and struggled with them. In the struggle, they kicked and punched her, police said.
Woman Dragged By Car After Purse Snatched
Good Samaritans chased the robbers down the street toward what police described as a blue Chevrolet. As they closed in, one of the suspects whipped out a pistol, shot it and then sped off.

"We feel this was extremely dangerous and we need to bring these individuals to justice," said Det. Willy Morino from the Miami Police department.
Valle sustained bruises on her arm and jaw.