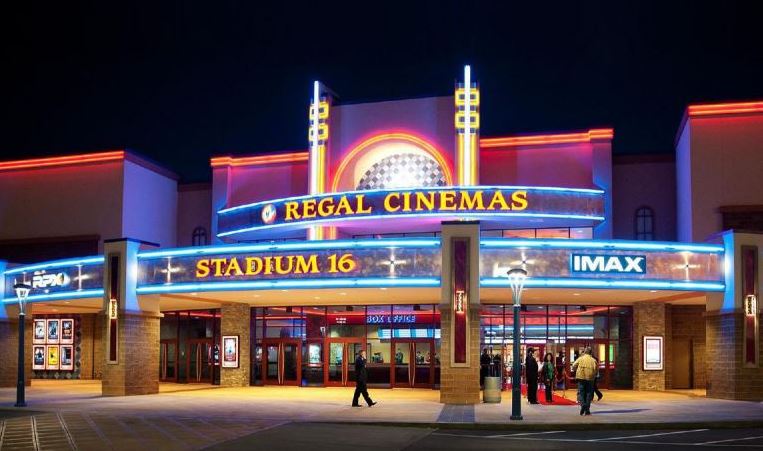 As the weather warms up and the days grow longer, a trip to the movie theater can be the perfect way to beat the heat.
Several Regal Cinemas in South Florida are taking part in "Summer Movie Express," a limited-time promotion that features $1 admission for featured kids movies from early June to late August.
Among the featured movies is "Despicable Me 2," "The Lego Movie," "Boss Baby" and "The Peanuts Movie." Tickets are available at the box office and will be screening 2 movies during each week.
A portion of the proceeds will go to the Wills Rogers Institute, a program that promotes and funds medical research of cardiopulmonary diseases.
For more information and a list of participating theatres and a schedule of the showtimes, click here.