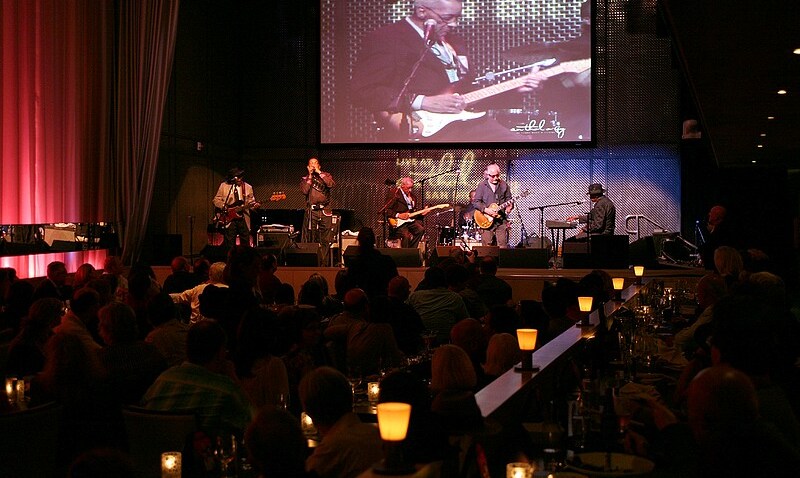 One Team USA speed skater got his start rolling on concrete in Cooper City.
For 28-year-old Joey Mantia, it all started at Brian Piccolo Park where he roller skated in clinics and tryouts for international competitions.
"I remember just being the little kid out there that never wanted to get off the track," he said. "Everybody's taking their skates off and I'm still zipping around."
Father Joe Mantia said his son got his first pair of skates when he was just 5-years-old. He swapped them out for ice skates in 2011.
"It's just kind of been an up and down roller coaster," Joey Mantia said.
He was down in 11th place at the Speed Skating World Cup, but that all changed last December in the 1500-Meter where he beat everybody, including two-time Olympic champion Shani Davis.
"Joey's a power skater, not a finesse skater," Joe Mantia said. "He's a tough kid, he really is, and he gets that from me I think."
But Joey said he knows it will take more than toughness to win gold.
"I definitely believe in my ability, it's just a matter of the experience now, and do I have enough experience, have I had enough time on the ice to make this happen," Joey Mantia said. "You know, we'll find out."
His dad said the ice at Sochi's Black Sea location gives his son an advantage, allowing him to to go full force without having to hold back. An advantage that will get him one step closer to his dream.
"Joey's worked so hard for this, it's always been a dream and now it's come true," Joe Mantia said.