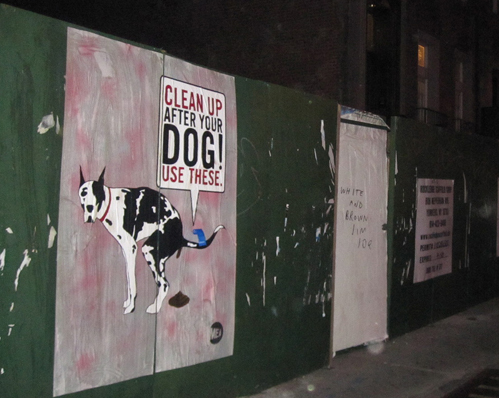 A former annual pass-holder at SeaWorld Orlando and Busch Gardens Tampa has filed a class-action lawsuit against the theme parks' parent company, claiming his pass was automatically renewed without his permission in a breach of contract.
Jason Herman is seeking at least $5 million on behalf of the class of annual pass-holders in his lawsuit filed last week in federal court in Tampa. Herman claimed SeaWorld Parks and Entertainment continued to charge his credit card a monthly $35 fee beyond the one year for which he had purchased the pass.
When the St. Petersburg-area man called a SeaWorld customer service representative to complain, he said in the lawsuit, the agent told him the pass would automatically be renewed. But Herman said he could find no such language on his receipt or pass warning him about that.
When Herman finally was able to find the language describing the renewal terms through a series of Internet links, it said an annual pass would be renewed except when passes are paid in less than a year. Herman said in the lawsuit his pass was paid for in 11 months, and SeaWorld has no right to renew the contract or charge any further after it was paid in full.
SeaWorld "routinely receives complaints from consumers seeking refunds for charges made without authorization," the lawsuit said.
SeaWorld spokesman Fred Jacobs said he couldn't comment on the lawsuit
Copyright AP - Associated Press