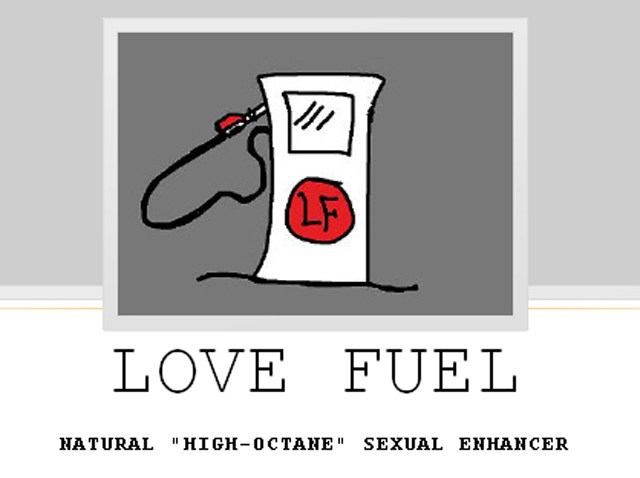 "Love Fuel" ran out of gas in December, and it looks like more sexual enhancement drugs manufactured by Pompano Beach's Atlas Operations aren't making the grade either.
In an addition to the December recall of "Love Fuel" and other products made by Atlas, The Food and Drug Administration announced this week that they're pulling even more of the penis products from shelves because they're unapproved.
Atlas is voluntarily recalling products like "Stamin It," "Erectzia" and "Vigor 100," which include an ingredient called Sulfoaildenafil.
Mixing Sulfoaildenafil with other medications can lead to a host of problems for people with diabetes, high blood pressure and heart disease.
Atlas, which also makes "Rock Hard," "Sexual Surge," and "Depth Charge," did not knowingly violate the law and takes the recall "very seriously," according to the FDA release.
A list of the recalled pills is here, which includes what to do with them. Anyone who has them is urged not to use them.