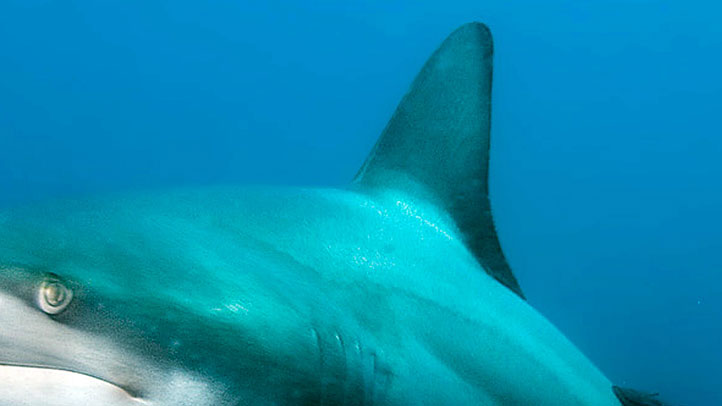 A fisherman in Stuart got the scare of his life after he reeled in a shark that helped flip over his kayak in an incident caught on camera.
The man said he was using bait to catch a goliath grouper when instead he hooked the shark.
Footage showed the shark thrash about under the kayak, then tug on the line, flipping the kayak over and sending the man into the water.
The man was able to swim to a nearby boat and get out of danger.
Check out the video here.