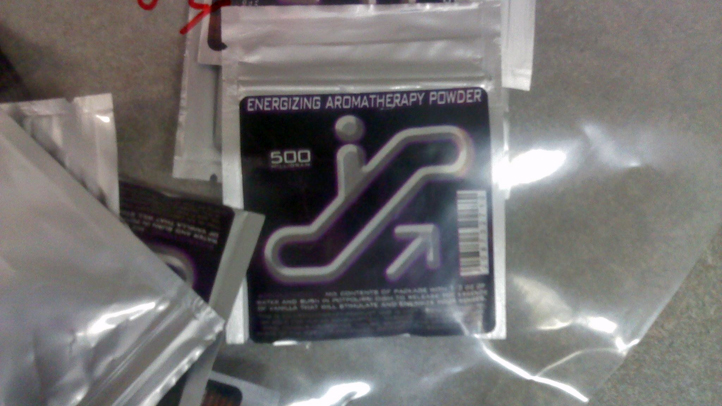 The mayor of Sweetwater wants to add bath salts to an ordinance banning fake marijuana, the city said Wednesday.
Mayor Manny Marono will also include weight and contents restrictions on potpourri because he received a fake marijuana package where it was being marketed as potpourri.
The addition of bath salts was being made because of an incident over the weekend where a man was fatally shot by an officer while mauling another man's face in Miami.
"In the light of a recent incident where a man under the influence of what is suspected to be fake cocaine (marketed as bath salt) chewed the face of another man, Marono wants to make sure fake cocaine doesn't reach Sweetwater," the city said in an email statement.
So far, Broward, Pinellas, Collier, Miami-Dade counties have asked for copies of the ordinance banning fake marijuana, along with the cities of Deerfield Beach, Miami Gardens, Hallandale Beach, Pembroke Pines and Sunrise.