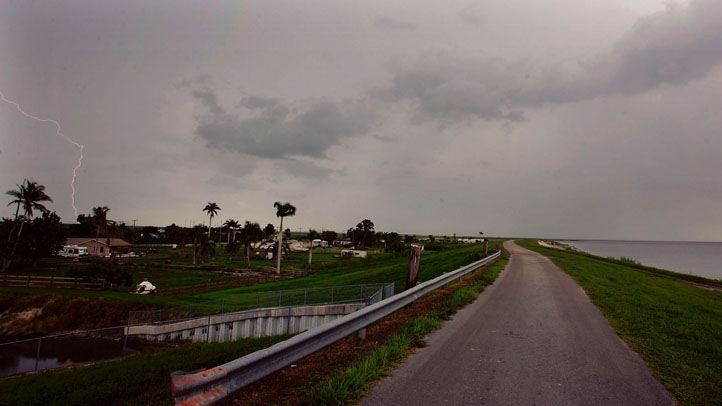 A severe thunderstorm watch will be in effect in Broward County Monday until noon as developing thunderstorms may produce hail one inch in diameter as well as damaging winds up to 70 mph.

A severe thunderstorm watch means conditions are favorable for severe storms. If a severe thunderstorm forms, a severe thunderstorm warning will be issued for the affected areas.

A severe thunderstorm warning is issued when thunderstorm wind gusts reach 58 mph or higher, one inch diameter hail (quarter size) or greater, or a tornado.

In addition, severe thunderstorms contain dangerous lightning and produce heavy downpours.

Tornadoes can form with little advanced noticed. If you see a tornado or a tornado warning is issued in your area, move to an interior room on the bottom floor of your home.

Lightning can strike from more than 10 miles away, so seeking shelter immediately is very important when you hear thunder or see lightning.