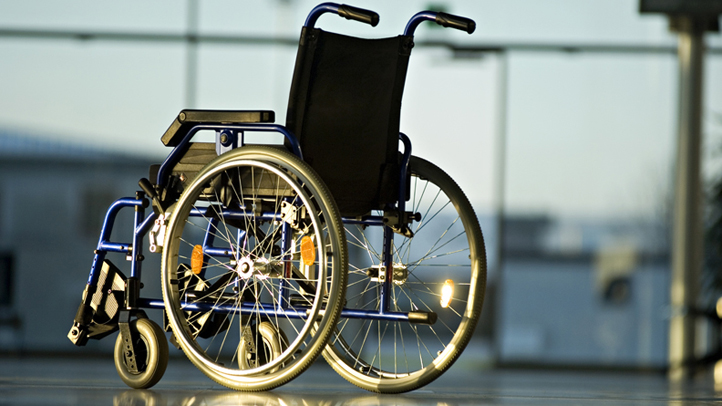 Authorities in Orange County were looking for a man who robbed a man in a wheelchair, taking $1, WESH reported.
The 22-year-old man in the wheelchair was in Orlando Sunday when the robber approached him, authorities said.
The robber put his hands in the victim's pocket, taking the dollar, officials said.
After taking the dollar, the man drove off with another man in a newer model gray Hyundai, authorities said.
More NBC6.com Stories: